Spa-644L Premium Range 32 AMP Hot Tub
£

8,495.00 Price includes VAT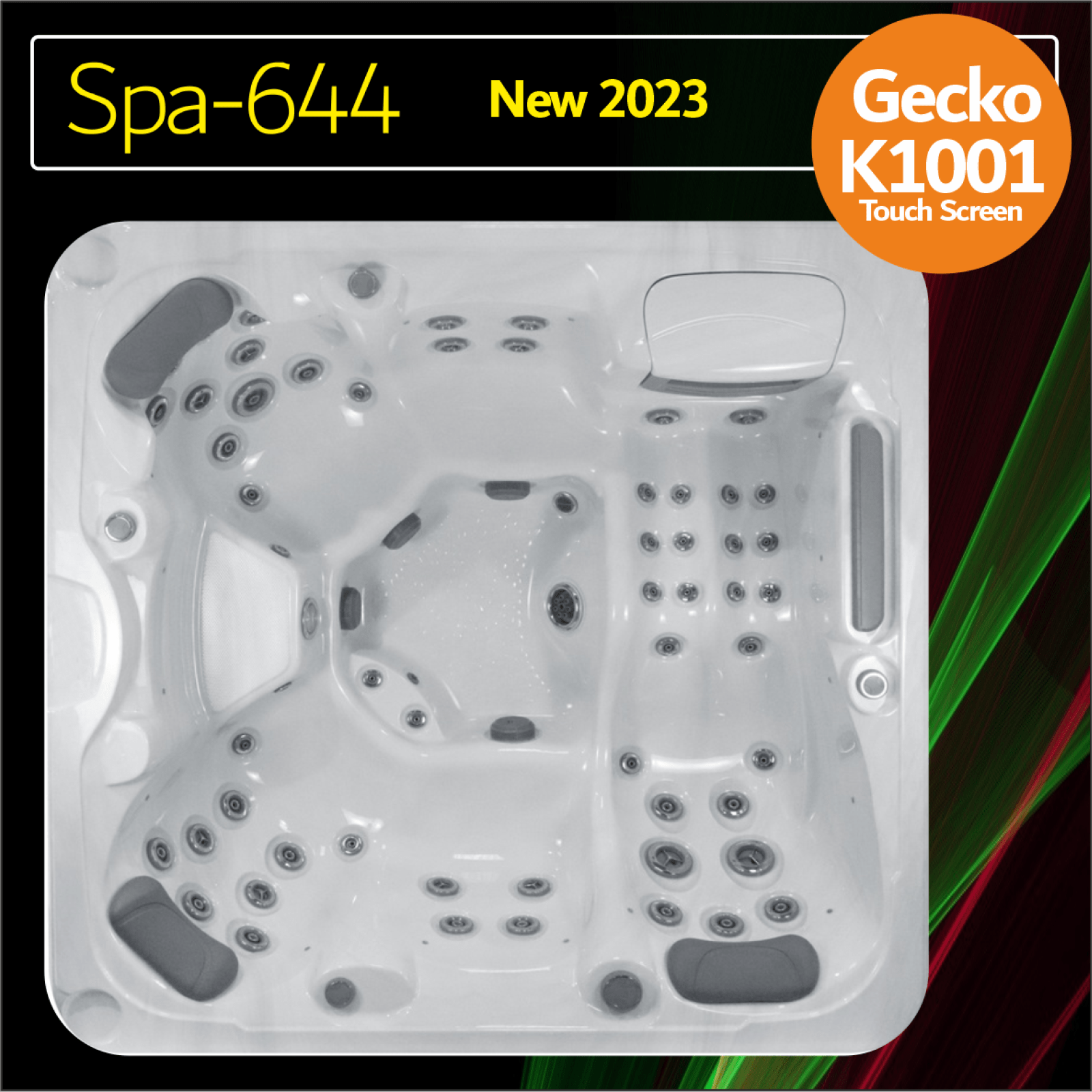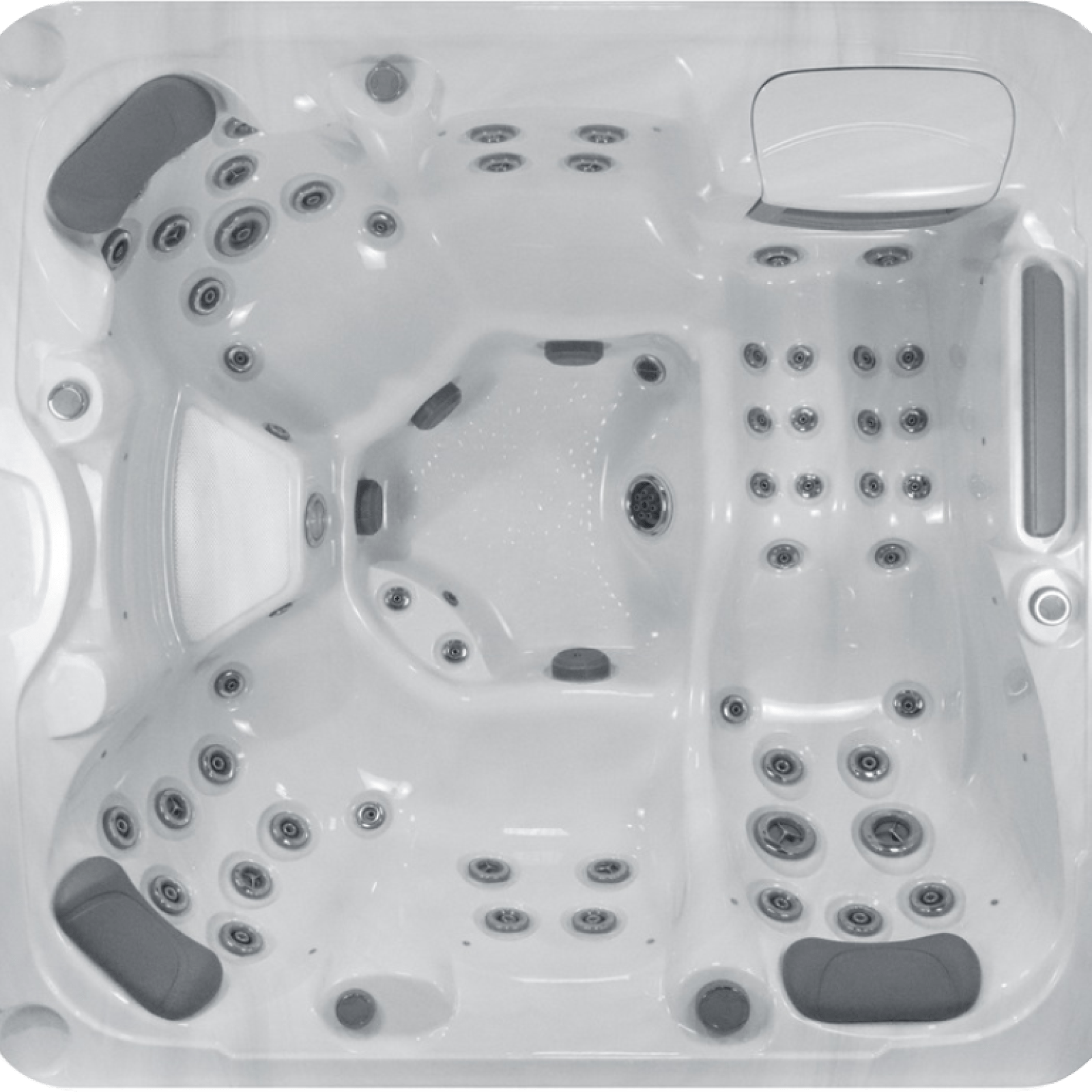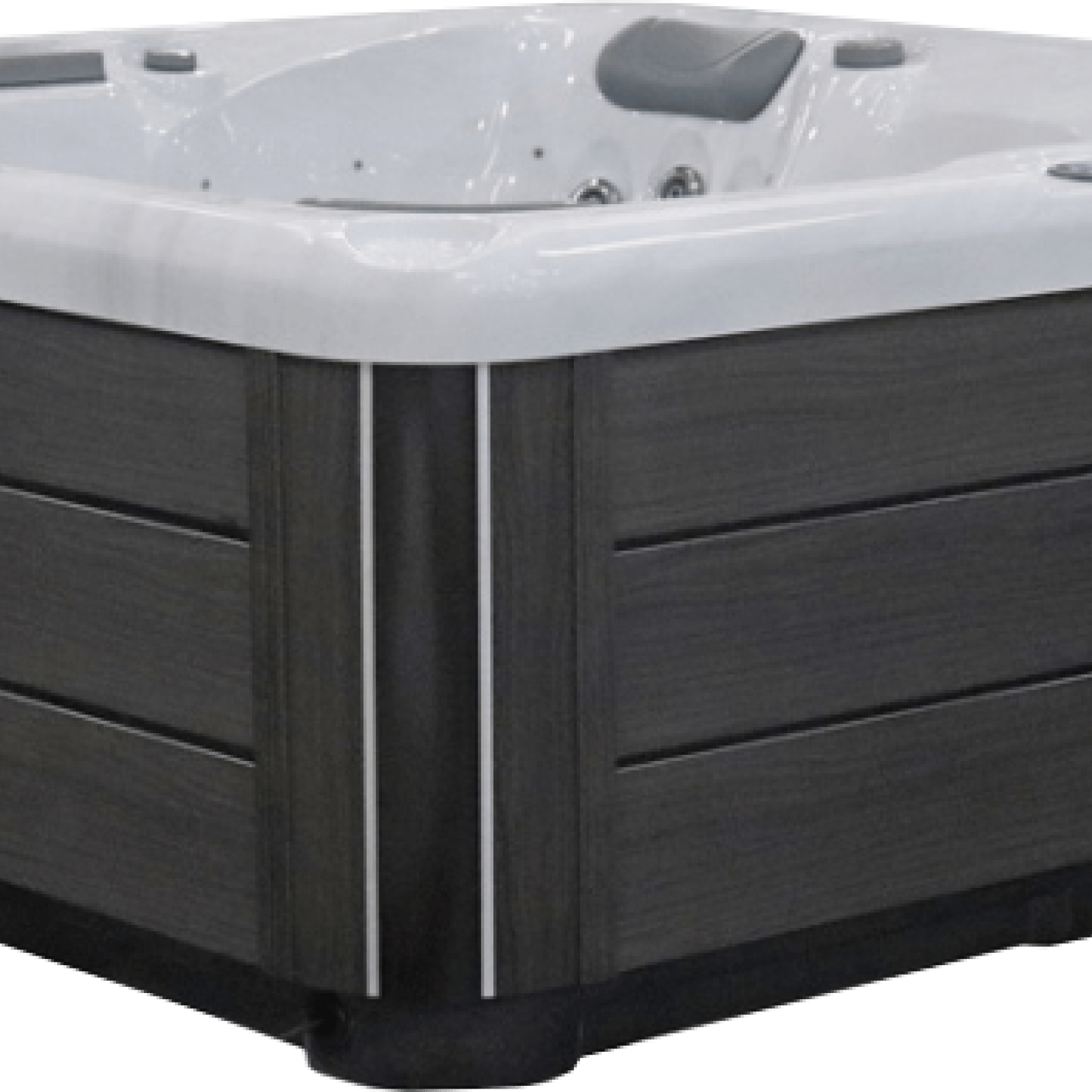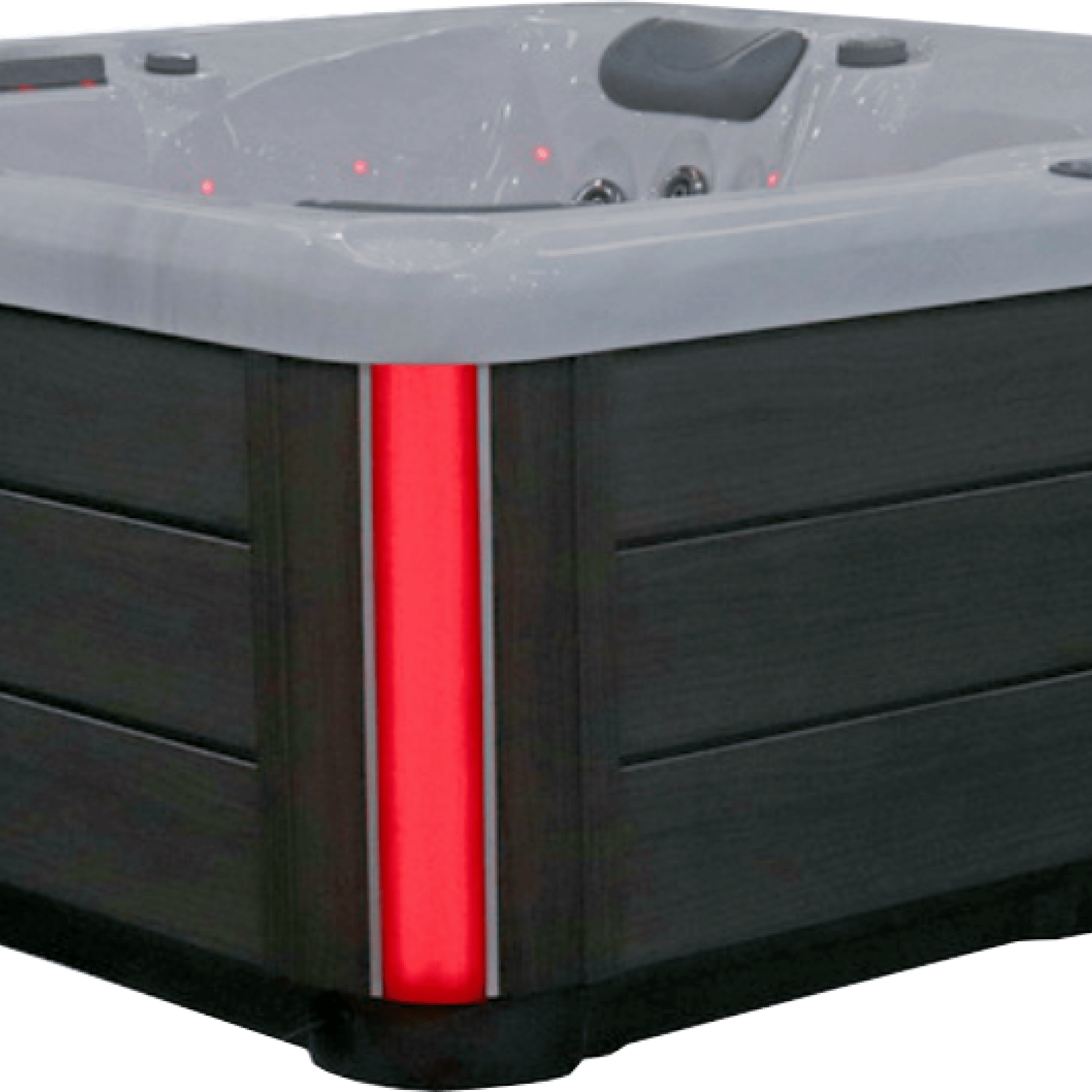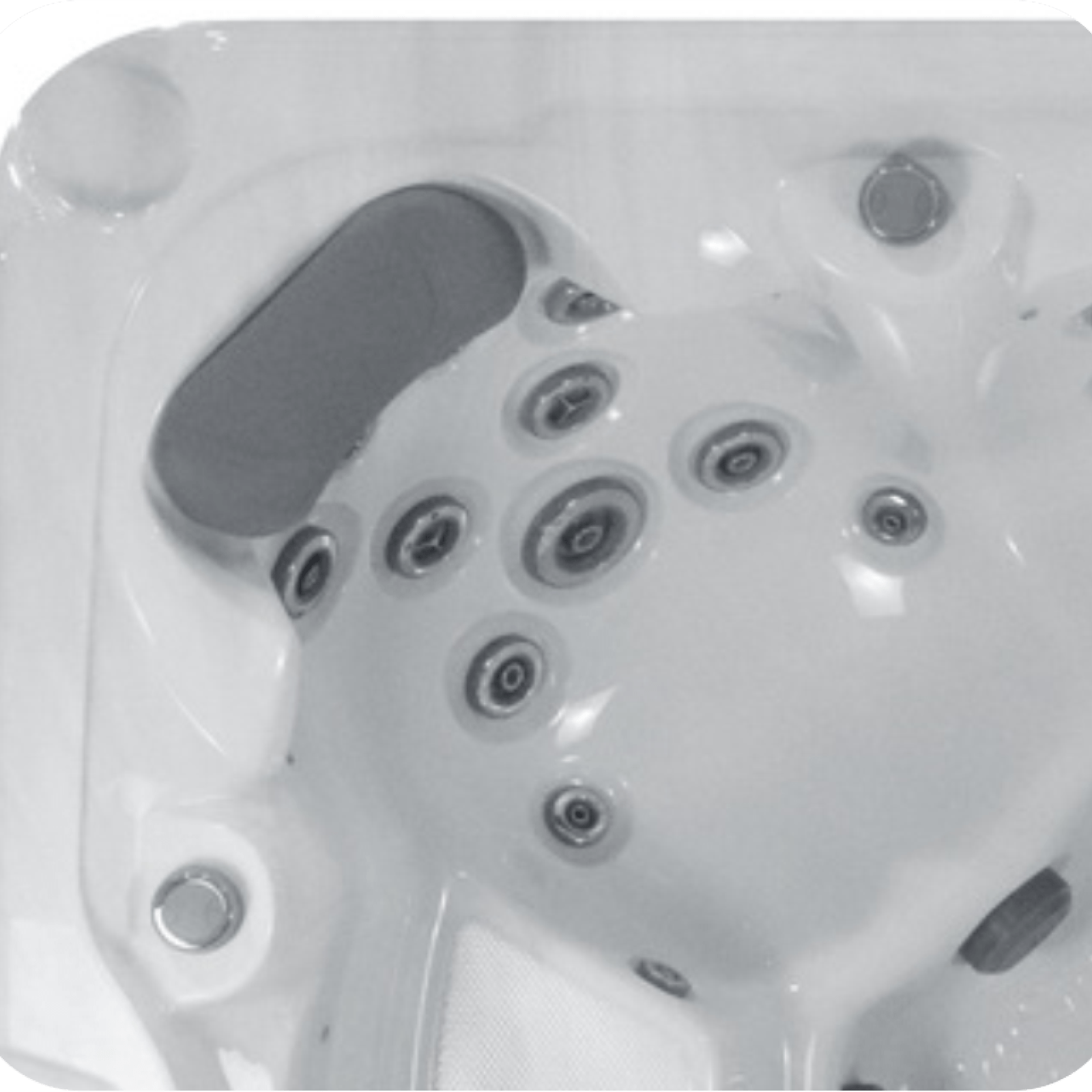 VIEW OUR REVIEW SECTION AND SEE WHY WE ARE THE BEST >>>
Spa-644L Premium Range 32 AMP Hot Tub
Seating Capacity: 5 persons
Seating: 4 x seats and 1 x loungers
Dimensions: 2200 x 220 x 930mm
Power: 32amp
Control system: Gecko IN.K1001 Large LCD Screen
Heater: 3kw heater
Acrylic Colour: Silver White Marble
Shell Material: Aristech™ Acrylic Shell (made in USA)
Cabinet Colour: PVC Grey
Pumps: 2 x 3HP
Circulation: 1 x 0.35hp
Ozone System: 1 x 50mg
Waterfall Blade
Filters: 2
Insulation: R10
Base: Sealed ABS
Cover: Thermal Insulated
Bluetooth with speakers
Number of Jets: 57 targeted water jet
Large underwater LED Light: Yes
19 Perimeter LEDs
£1285 of Extras Included FREE!!!
Every hot tub we supply comes with the full kit to start enjoying your hot tub right away. There are no hidden extras with Hot Tub Doctors. The price you see, is the complete price to get you up and running. 
Free Hot Tub Delivery & Installation – Worth £450
Full Chemical Water Care Starter Pack – Worth £80
2 x Hot Tub Filters –  Worth £50
Free Insulated Hot Tub Cover – Worth £450
Free Hot Tub Cover Lifter – Worth £180
Easy access Hot Tub Steps – Worth £75
That is an outstanding £1285 or free extras included
Every hot tub we supply comes with a brilliant warranty to give you complete peace of mind. With up to 10 years of coverage on certain parts of the hot tub, you are guaranteed to own a hot tub that will provide luxurious pleasure for years and years to come.
VIEW OUR REVIEW SECTION AND SEE WHY WE ARE THE BEST >>>
Who are the Hot Tub Doctors?
Our team of technicians has a combined history of over 30 years working in the hot tub industry at the very highest level. Our technicians have personally overseen the installation and service of tens of thousands of hot tubs over our time in the industry. There isn't a pump, topside or sanitisation system that we don't know inside and out.

Purchase right away or apply for finance in two minutes >>>