Your All-In-One
Hot Tub Specialist
The UK's most experienced hot tub technicians providing hot tub servicing, parts, insulated hot tub covers and much more.
Luxury hot tubs from some of the worlds best manufacturers
Whether leaking pipes or a faulty hot tub heater, we can fix any problem.
Tell us what hot tub you own and we can privde the parts you need.
Custom made and the highest quality around. Fastest in the UK
High Quality Water Care and Hot Tub Care. Chemicals & Cleaners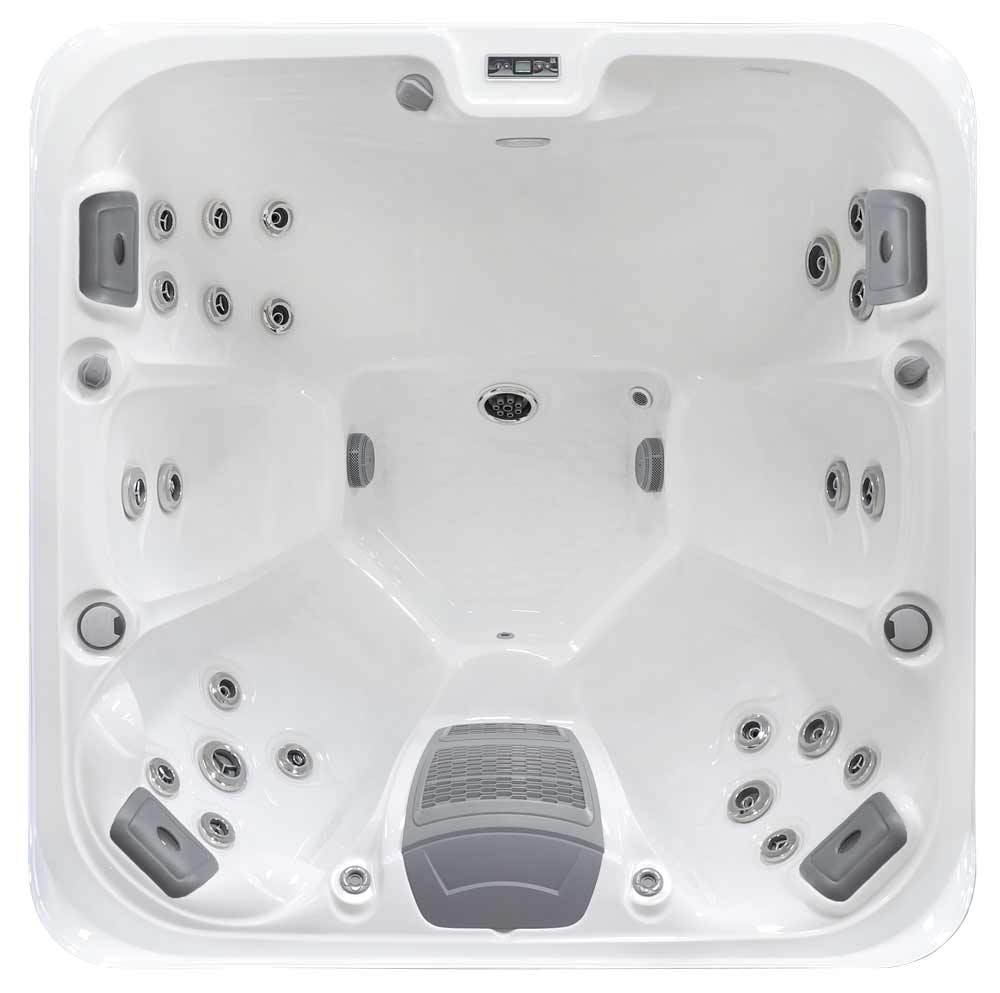 A stunning shell with a minimal yet unique design for ultimate relaxation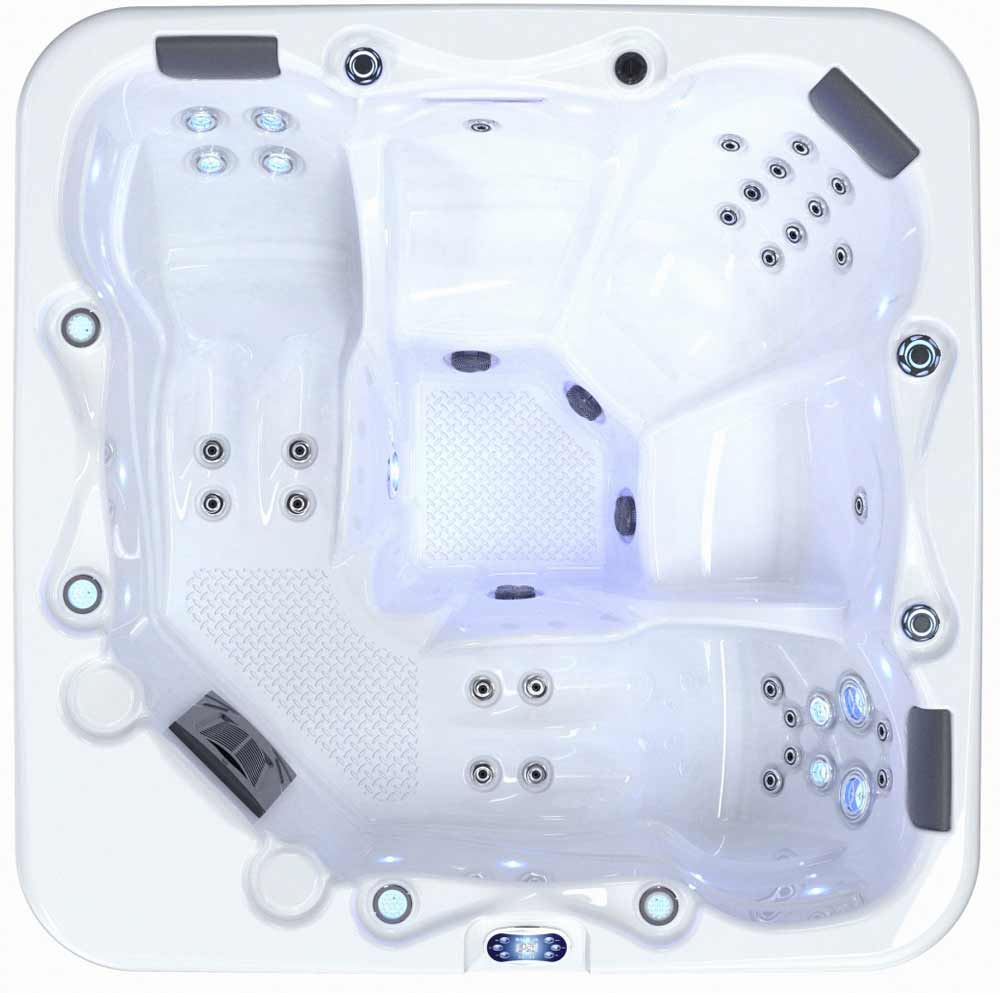 A full-featured acrylic hot tub with a deep lounger and great hydrotherapy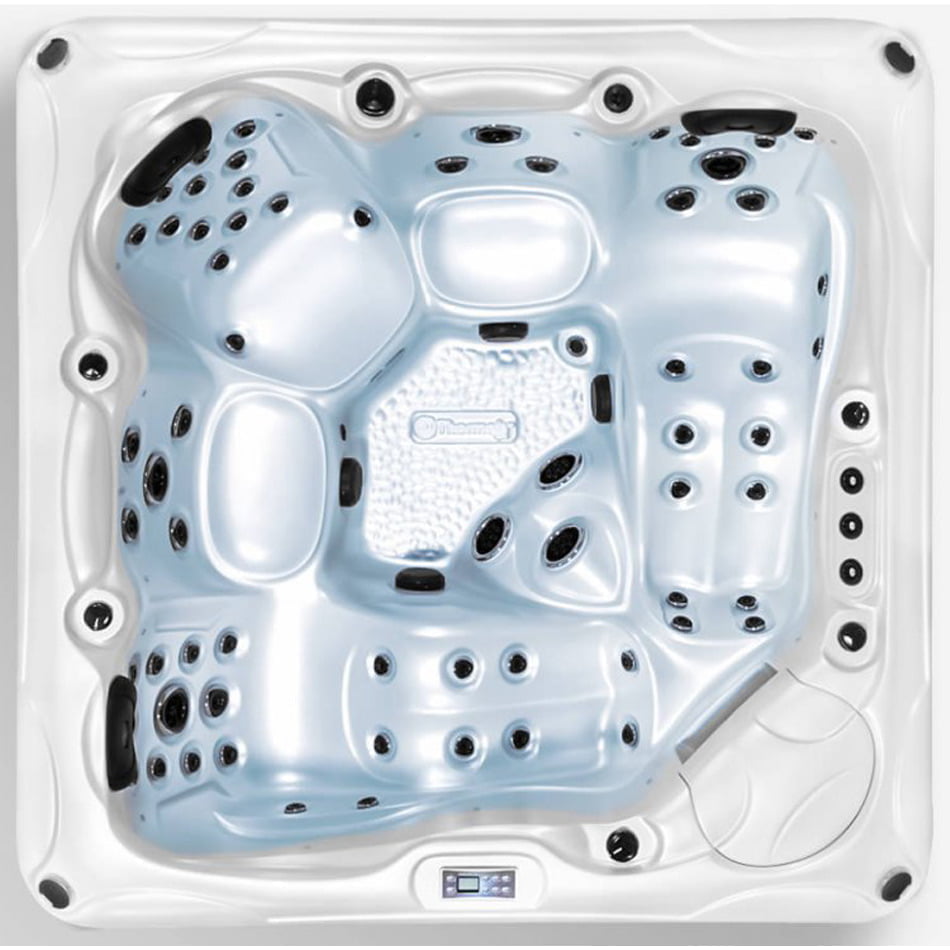 Top-end acrylic luxury hot tub with all the bells and whistles. Double lounger.
Hot Tub Sales & Repairs UK
Here at the Hot Tub Doctor we have your every hot tub need taken care of. We specialize in hot tub repair, service and maintenance and our team are the most experienced hot tub technicians in the UK. Added to that we have the UK's best custom hot tub cover service and a parts department unrivalled anywhere for both quality and price.
We offer hot tub service on just about any brand or make of hot tub. We provide emergency call-out throughout the UK as well as a handy help and advice line for those who are comfortable working with the hot tub themselves.
So who are we?
We are a team of technicians with a combined history of over 30 years working in the hot tub industry at the very highest level. Our technicians have personally overseen the installation and service of tens of thousands of hot tubs over our time in the industry. There isn't a pump, topside or sanitisation system that we don't know inside and out.
The Hot Tub Doctor was established 2018 and it is founded and managed by the best in the industry and we now put our services out there for all. Whether a one-off hot tub fix, or a management contract for hundreds of hot tubs The Hot Tub Doctors are your one-stop shop and the only place you will ever need again.
Hot Tub Doctors Chemical Shop and warehouse opening hours: 
Monday – Friday 8:00am – 6:00pm
Saturday 9:00am – 5:00pm
Sunday – Sales line only – 07415365247
or by appointment only 10:00am – 5:00pm 
Advice Line – Monday- Friday 8:00am – 7:00pm.
Saturday 9:00am – 6:00pm –  Sunday 10:00am – 5:00pm
07375 999 247 
Email:  enquiries@hottubdoctors.com