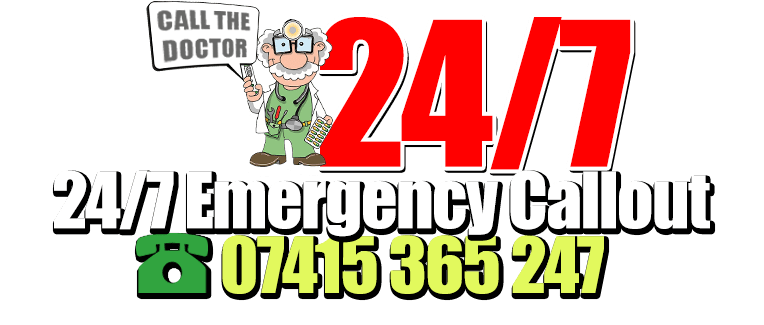 Our callout service is second to none and covers every single day of the year. Including Christmas day. You need to know who you can count on in an emergency. Whether it's water leaking inside the hot tub or you have a lodge with guests – sometimes you need a fix instantly. 
Lines manned 8am to 8pm after which please leave a message / text and you will receive a call back within 24 hours. 
Transparency
Callout charges apply. Standard callout £50 within 50 miles, £100 within 100 miles and £150 for the rest of the UK.  Standard callout charges are doubled for emergencies requiring service within 24 hours. 
All callout charges are payable in advance.
Callout includes 1 hours labour on-site for diagnoses and repair. Further labour is charged at £40 per hour.  
All major parts stocked on our vehicles to ensure the repair can be carried out in 1 visit. In the event of a specialist part being required no callout is 
ALL MAGOR PARTS STOCKED ON OUR VEHICLES TO ENSURE THE REPAIR CAN BE CARRIED OUT IN 1 VISIT
NO CALLOUT ON SUBSEQUENT VISITS IN THE EVENT OF ORDERING SPECIALIST PARTS BUT LABOUR IS CHARGED AT £40 PER HOUR
This is where our 24 / 7 emergency callout service has got you covered. We can travel anywhere in the UK at the drop of a hat. No hot tub problem is too big or small for our technicians.